Profound thanks to our co-Workers Fellow Stars
Anton
and
Lolita
, in free communion at
KIA Magick,
for permission to reprint this account of their recent Working!
KIA Retreat 2012
After the successful and enjoyable KIA Retreat 2012 in Foyers by Loch Ness, and a short walk from Boleskin House, the KIA
Egregore feels stronger than ever. Much of the retreat has been
written up in detail, so I'll use this post to summarise the writeup so
it gets contained in one place: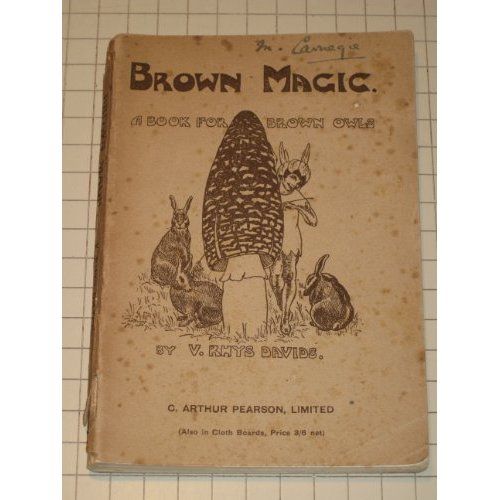 Also I'd just like to add, that I had originally intended a group
healing rite at some point, although I had no definite plan for how that
would happen. When one of our group contacted a spirit that seemed to
have healing properties I suggested we ask it, but the one that made
contact seemed reluctant to do this so I didn't pursue this further.
Instead when I found myself alone in the hot-tub I meditated on the
healing energies of the experience. After absorbing the healing I felt I
needed for myself I thought of projecting outwards to those I had heard
were in need:
A relative of +Dositheos that had been injured in an act of violence.
Those on the Congregational Illuminism healing list. I didn't have
the list on me but thought about sending healing energies in support of
whoever might be on it.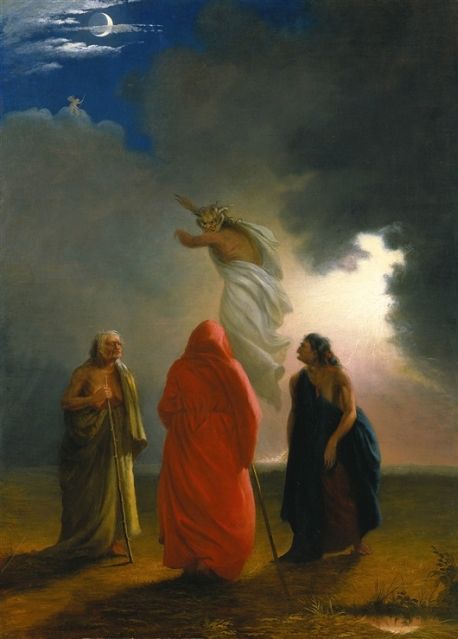 So a good time was had by all. Next year, we shall make it bigger and better…
The video is from a KIA earlier Working, found on youtube.

TELL YOUR FRIENDS ABOUT WORLDWIDE CONGREGATIONAL ILLUMISM!
FREQUENTLY UPDATED LIST OF LODGES, TEMPLES, NODES - click here
JUST JOINING MAKES A DIFFERENCE! - click here

Congratulations Fellow Free Illuminists - on November 29, 2012, Congregational Illuminism reached 2,200 members. Founded as our primary movement internet presence only four years ago, on November 16, 2008 with zero members, we have greatly expanded both as a site on Causes and as a movement for a free, open-ended, non-authoritarian approach to illumination.

Congregational Illuminism Causes (Facebook) Site Facilitators
Bishop T Allen Greenfield
Bishop Thomas D. Langley
Bishop Palamas
Tags: Foyers, Loch Ness, Meeting, Retreat, Scotland

Skye Boat Song - Allen's Suggestion Click Here