Before we could even have the formal celebration for reaching the landmark one thousand members, we have reached 1100. This seems to be indeed an idea which has reached its time!


CYBERSPACE ILLUMINISM MEMBERSHIP REACHES ONE THOUSAND ONE HUNDRED!

CONSECRATION ROCK, JUNE 2010
CROSS CONSECRATION KWAN YIN TEMPLE 2010

This would not have happened without you and the other members of the cause who invited their friends so thank you.
To reach the next pixel crowd, Tribe, we need 2,500 members.
Thank you and keep it up!
The Causes Team
P.S. Don't forget to congratulate the cause!

Positions

1. Spiritual growth is incompatible with authoritarian structure.
2. Scientific Illuminism requires a non-dogmatic, experimental approach.
3. A free society linked in free communion should be actualized in this New Aeon.
4. We facilitate, we do not lead. We do the Work, we do not extract oaths or dues, or require dogmatic beliefs.

RECENT NEWS click here
ON LINE MEMBERSHIP click here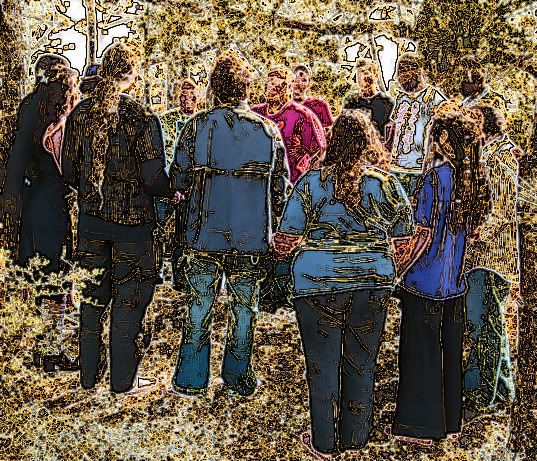 HEALING CIRCLE, ARABIA MOUNTAIN 2010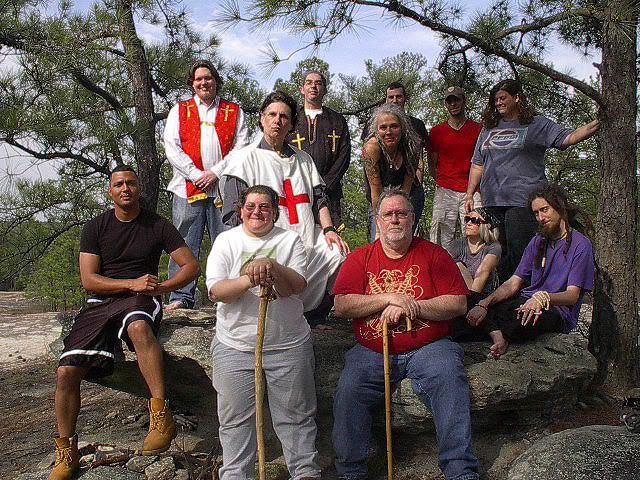 AFTER A SUCCESSFUL WORKING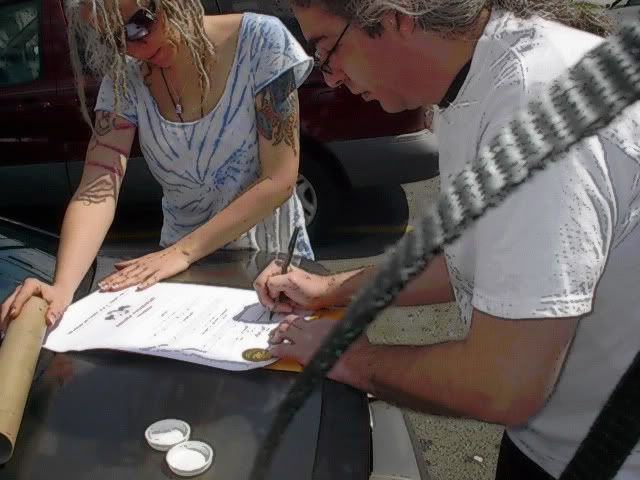 CHARTERING BODIES WORLDWIDE

BRETHREN IN THE UK
MEMPHIS-MISRAIM WORKING IN CROATIA
RECENT NEWS click here
ON LINE MEMBERSHIP click here