May 25th, 2010
Congrats! Your cause, CONGREGATIONAL ILLUMINISM, earned a new pixel crowd, Guild, by reaching 1,000 members.
This would not have happened without you and the other members of the cause who invited their friends so thank you.
To reach the next pixel crowd, Tribe, we need 2,500 members.
Thank you and keep it up!
The Causes Team
P.S. Don't forget to congratulate the cause!

Positions

1. Spiritual growth is incompatible with authoritarian structure.
2. Scientific Illuminism requires a non-dogmatic, experimental approach.
3. A free society linked in free communion should be actualized in this New Aeon.
4. We facilitate, we do not lead. We do the Work, we do not extract oaths or dues, or require dogmatic beliefs.

RECENT NEWS click here
ON LINE MEMBERSHIP click here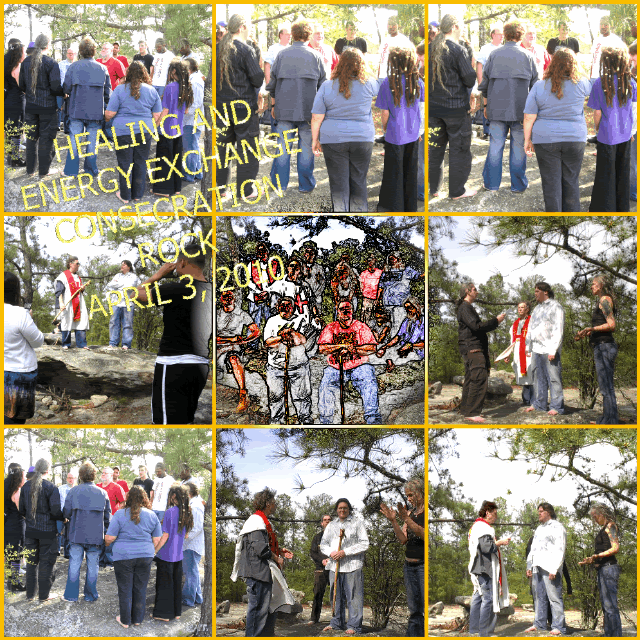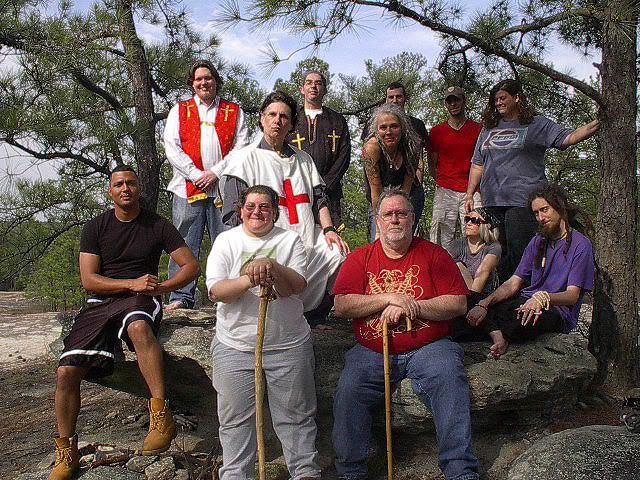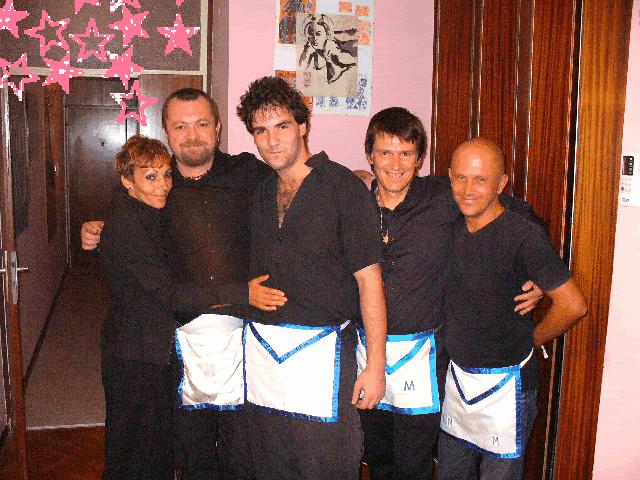 RECENT NEWS click here
ON LINE MEMBERSHIP click here
Current Location:

worldwide

Current Mood:

ecstatic

Current Music:

"The Impossible Dream"