GNOSTIC VOUDON ON ARABIA MOUNTAIN JUNE 21ST
The free communion of bishops, priestesses and priests, deacons and aspirants that have been doing consecratory and points chauds Work on Arabia Mountain for the last several years once again assembled on the Summer Solstice, this time to do *applied* voudon at Consecration Rock, under the organizing plans of Tau Naamah (http://taunaamah.wordpress.com/) Tau Dosethius (http://www.lightofthegnosis.com/), and Rev. Vescha.Sur.
As a Scientific Illuminist, I look for the underpinnings that bind and validate all magical Workings, from obeah to orbs, and what follows are Tau Dosethius' extensive report of the events of the day, reprinted by permission, and photographs by permission of Tau Naamah.
Earlier entries on Arabia Working and Related Work
http://tausirhasirim.livejournal.com/63020.html
http://tausirhasirim.livejournal.com/64880.html
http://tausirhasirim.livejournal.com/38561.html
http://tausirhasirim.livejournal.com/69379.html
http://tausirhasirim.livejournal.com/80013.html
http://tausirhasirim.livejournal.com/70112.html
http://tausirhasirim.livejournal.com/63020.html
http://tausirhasirim.livejournal.com/64880.html
http://tausirhasirim.livejournal.com/38561.html
http://tausirhasirim.livejournal.com/69379.html
http://tausirhasirim.livejournal.com/80013.html
http://tausirhasirim.livejournal.com/81596.html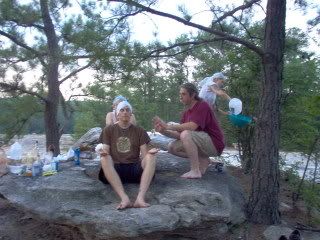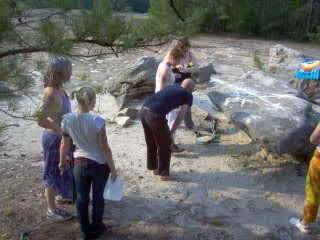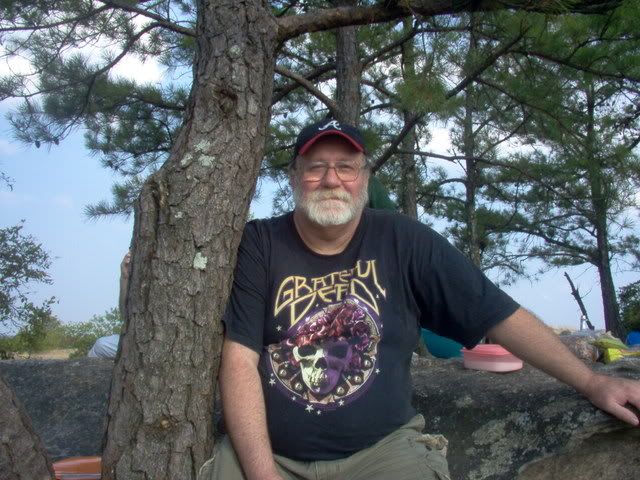 Don't Forget Our ugotta have heart book store
http://www.amazon.com/gp/shops/index.html?ie=UTF8&sellerID=A2YG6QLVWKZ0OT