THEBA TEMPLE ORDAINS A PRIEST
Our brother congregational illuminist free associate body in Split, Croatia, Theba Temple, recently ordained
Frater Darko as a Priest Apostolic and Gnostic. The ordination was performed by Rt. Rev. Tau Sunce, our good and
energetic brother and Templar of Theba, himself recently raised to the episcopate.
The ordination is significant not only for carrying on the Work in the Balkans, but, as Rev. Frater Darko
is in the process of relocation to Russia and has met with our brethren there already, potentially of great
importance to carrying on the Work in Eastern Europe more generally.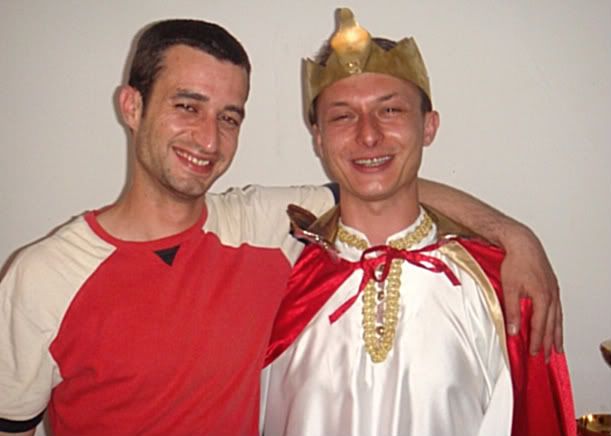 Rev. Frater Darko (r., above)
Frater Darko with Soror Luci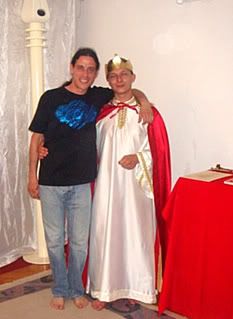 Frater Darko with Frater Sasa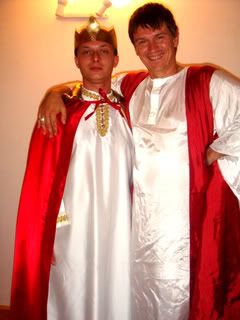 Rev. Frater Darko with Bishop Tau Sunce, Theba Temple