Gene Steinberg, who I've known for near 50 years, is organizing a UFO Roundtable with several of us old hands at the saucer game. Jim Moseley (started 1954--I've known him since 1962) and "Mr. UFO" Tim Beckley (another 1962 newbie). We were the founders of the National UFO Conference, New Year's Eve in Time Square mayhem, and other chazeri.
Details: Coming May 25: Special Veteran UFO/Paranormal Researcher Roundtable. Stay tuned for the guest list, from "The Paracast at
http://theparacast.com/
.
Keep listening and watch the skies!
Allen Greenfield Saucer Watching circa 1965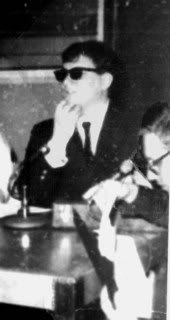 Greenfield & Tim Beckley on "The Amazing Randi Show" WOR NY June, 1967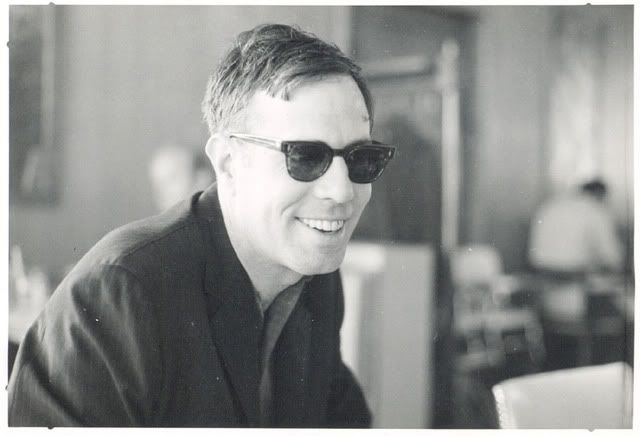 James Moseley, head of Saucer Smear/SaucerNews/S.A.U.C.E.R.S. since 1954
Smaller print courtesy of starlancer