MY ASSERTION REGARDING OTO AS OF MARCH 17, 2007
Disobedience, in the eyes of anyone who has read history, is man's original virtue. It is through disobedience and rebellion that progress has been made.
- Oscar Wilde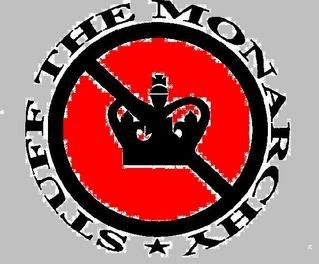 In reviewing others caught up in the recent apparent purge of dissenting OTO Members, I have reached the conclusion that any possibility of fair treatment in any and all cases connected with this matter is non-existent. Since I am, as far as I am aware, the most ranking member to be effectively thrown out in the current crisis, I thought at this time I should make several bottom-line assertions as a matter of public record.
1. To the date of this journal entry, that is 17 March 2007, I have received no notice from the OTO Grand Tribunal of the charges and specifications lodged against me. Though I was suspended from OTO in late July or early August of 2006, and have heard anecdotally some information I can neither confirm nor refute regarding the reasons for my suspension and subsequent actions against me, I have received to this date only one piece of mail from one Dathan Biberstein, representing the Grand Tribunal, dated 30 November 2006, and delivered certified mail to my present address, representing that previous communications had been sent to me regarding this matter and gone unanswered. On the dates cited in Mr. Biberstein's letter, I was resident at this same address, and assert formally that I never received any of these alleged previous communications. I further assert, given the rough-shod draconian treatment of those caught up in this purge of dissenters, that it is doubtful that such communications were ever sent to me, if they exist at all. I responded immediately to Mr. Biberstein's letter of 30 November last, and stated the above. His letter did not include any purported charges and specifications leveled against me, nor have I heard subsequently from Mr. Biberstein.