THE ECCLESIASTICAL EGREGORE
"And the Lord unto Moses, 'Take thee Joshua the son of Nun, a man in whom is the spirit, and lay thine hand upon him; and set him before Eleazar the priest, and before all the congregation; and give him a charge in their sight. And thou shalt put some of thine honour upon him, that all the congregation of the children of Israel may be obedient....." Numbers 27:18-23
"And Joshua the son of Nun was full of the spirit of wisdom: for Moses had laid his hands upon him ..." Deuteronomy 34:9
1 Tim 4:14: Do not neglect the gift that is in you, which was given to you by prophecy with the laying on of the hands of the eldership."
NOTE TO ALL - to update the info here:
click here (July 15, 2013)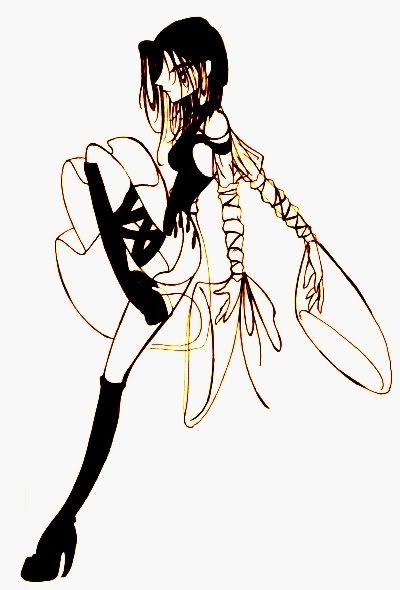 As nearly as I can tell, the OTO changed its 'party line' on the Apostolic Succession based almost solely on the critique of Herr Peter Koenig, who, in correspondence with my late friend Bill Webb, the titular head of the QBLH since the early 1960s, he concluded that the 'lineage' of the EGC within OTO was bogus, as it relied on transmission through Webb, who, by then, denied he had ever been consecrated. In the early 1960s Webb was clearly pro-consecration and there is good reason to believe that he had a falling out with his bishop. Thereafter, he tended to dismiss the whole idea, though as late as the 1990s he himself was making bishops – to wit, myself. There is reason to believe he may well have been validly consecrated by Marc Lully and perhaps Mother Serena (so was his QBLH successor, Soror Tala), but no matter….the OTO lineage very likely stretches back to at least 1909 when Reuss exchanged consecrations with Papus at a convention of Masonic occultists, and cross-consecration was so common that it seems more likely than likely that Crowley was multiply consecrated sub conditione. Certainly, Breeze has Apostolic Succession through Jack Hogg (as well as Grady McMurtry, who was consecrated by Crowley in the manner that a Patriarch would consecrate a Bishop) , and Scriven – if he "didn't" have it through Breeze (he did) would have had it anyway – from ….. get this ….
Me
.
In Other News – Thanks largely to the efforts of my friend & colleague
peristera
, the new version of our web site offering that biting, cutting edge of experimental magick,
http://www.mindspring.com/~hellfire/bishop/
is up and ready to fly. It isn't for everyone, but there's now an FAQ, a brief guide on how to study the site for best benefit, and lots o new stuff and some old favorites, like my "Statement On the OTO" which sorta started it all. Do check it out thoroughly, and feedback is cordially invited.

In Still other news, ignore the critics, they've just completely missed the point on Brian de Palma's latest effort, and go see "The Black Dahlia" at your local theatre with the biggest screen. Imagine "The Big Sleep" meets "L.A. Confidential" and, assuming you aren't fooled – as most of the critics were – by the stylized period acting in this superbly period film, if you're a fan of
film noir
get ready to cream your jeans.
NOTE TO SPAMMERS - YOU WASTE YOUR TIME - I MONITOR

ALL OLD ENTRIES

AND DELETE SPAM DAILY! GO AWAY!

BLACK
&
BLUE