A SPECIAL MESSAGE FROM ALLEN GREENFIELD
For my friends who have offered to assist me in my time of unexpected and serious need, both logistically and emotionally, my profound and (broken) heartfelt thank you.
It is warming beyond words to have such true friends, sisters and brothers. It will never be forgotten.
With Warmest Regards,
Allen Greenfield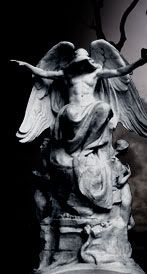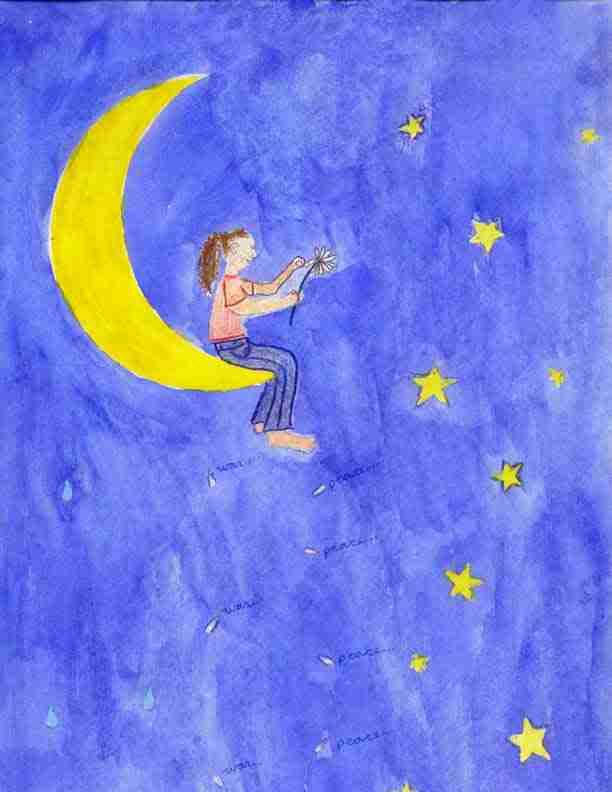 "100 I Dream" and 100th verse of Liber AL - count well